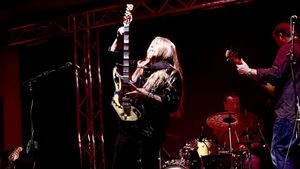 "

."Donnie Miller, a musician that we have had the opportunity to see at many local venues, can rival the likes of Stevie Ray Vaughn with his electrifying guitar playing. Feeling the music at what seems to be the "cellular" level, his stage presence is captivating. His display of pure raw emotion will leave you stunned.""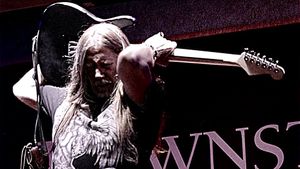 LET ME ENTERTAIN YOU!
I'm always looking to expand my live audience! And I always bring an exceptionally talented band with me. I've been entertaining people for the the last 45 years and we continue to gain new festivals, venues and nightclubs to the roster! Please give us a chance to be a part of what you're doing. You can find a ton of video and more music on my ReverbNation at the link below!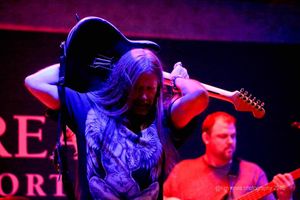 Press Photos